PRESS RELEASE The Union-Scioto Local School District is seeking applicants to fulfill a vacancy on the Board of Education. The position is through December 31, 2023...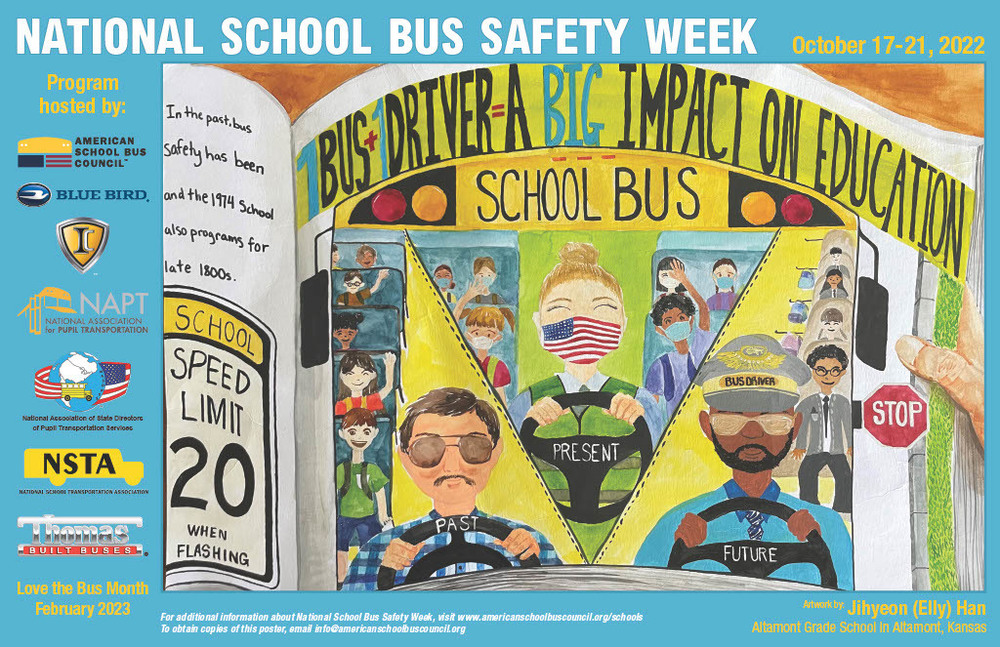 It's National School Bus Safety Week! Let's work together to ensure students get to and from school safely.
What you hate doing the most could be your greatest opportunity for growth. You have to go where you don't want to go to find what you most want to find. Your holy grail is throug...