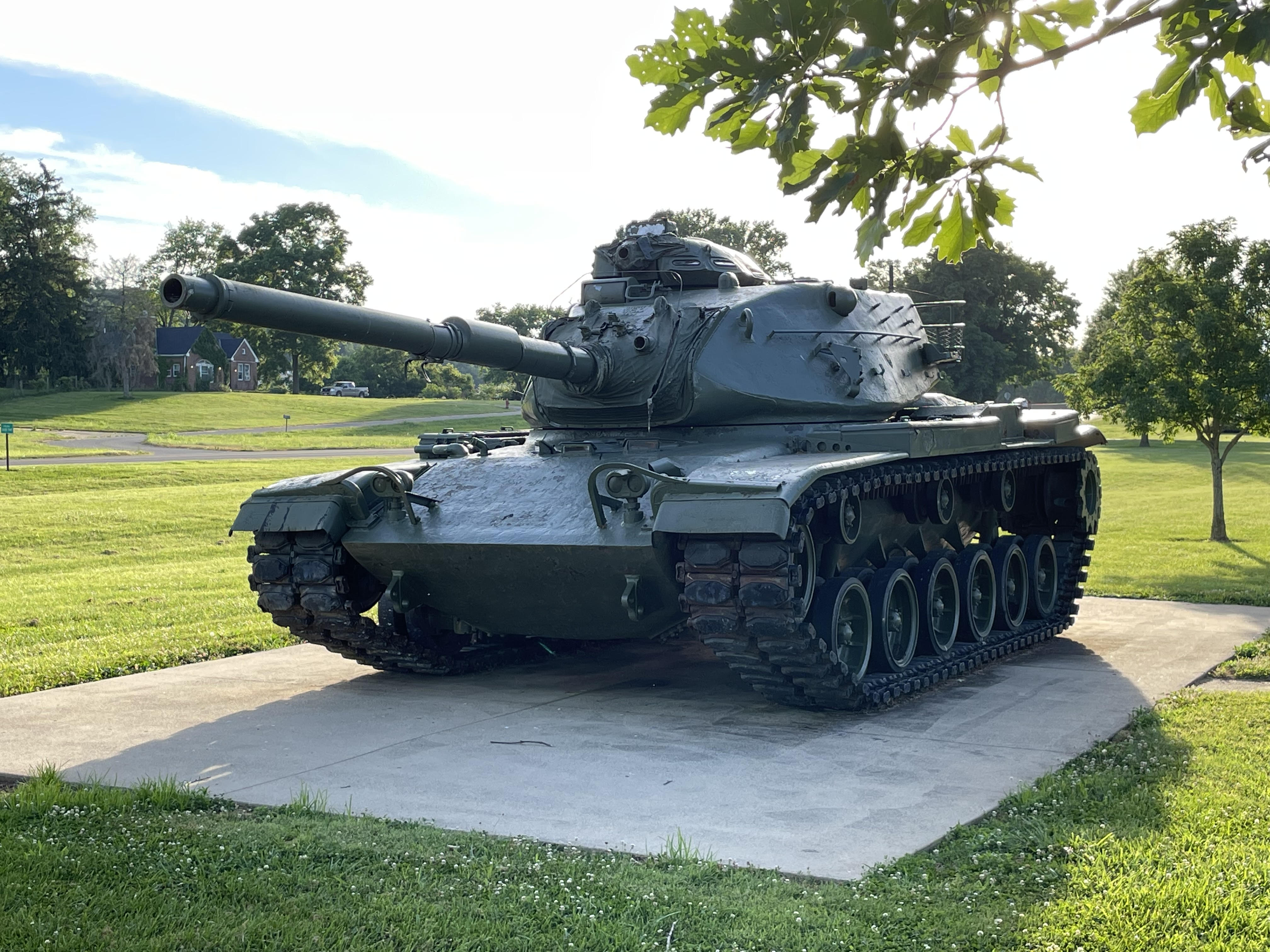 Exemplary Staff
Outstanding staff dedicated to serving the students of this learning community.
Academic Excellence
District goals establish the importance of reaching academic excellence in the classroom.
Extra-Curricular Activities
The district is committed to offering a variety of activities with the finest coaching staff possible.
Outstanding Facilities
The district is dedicated to providing the best facilities possible to our students.